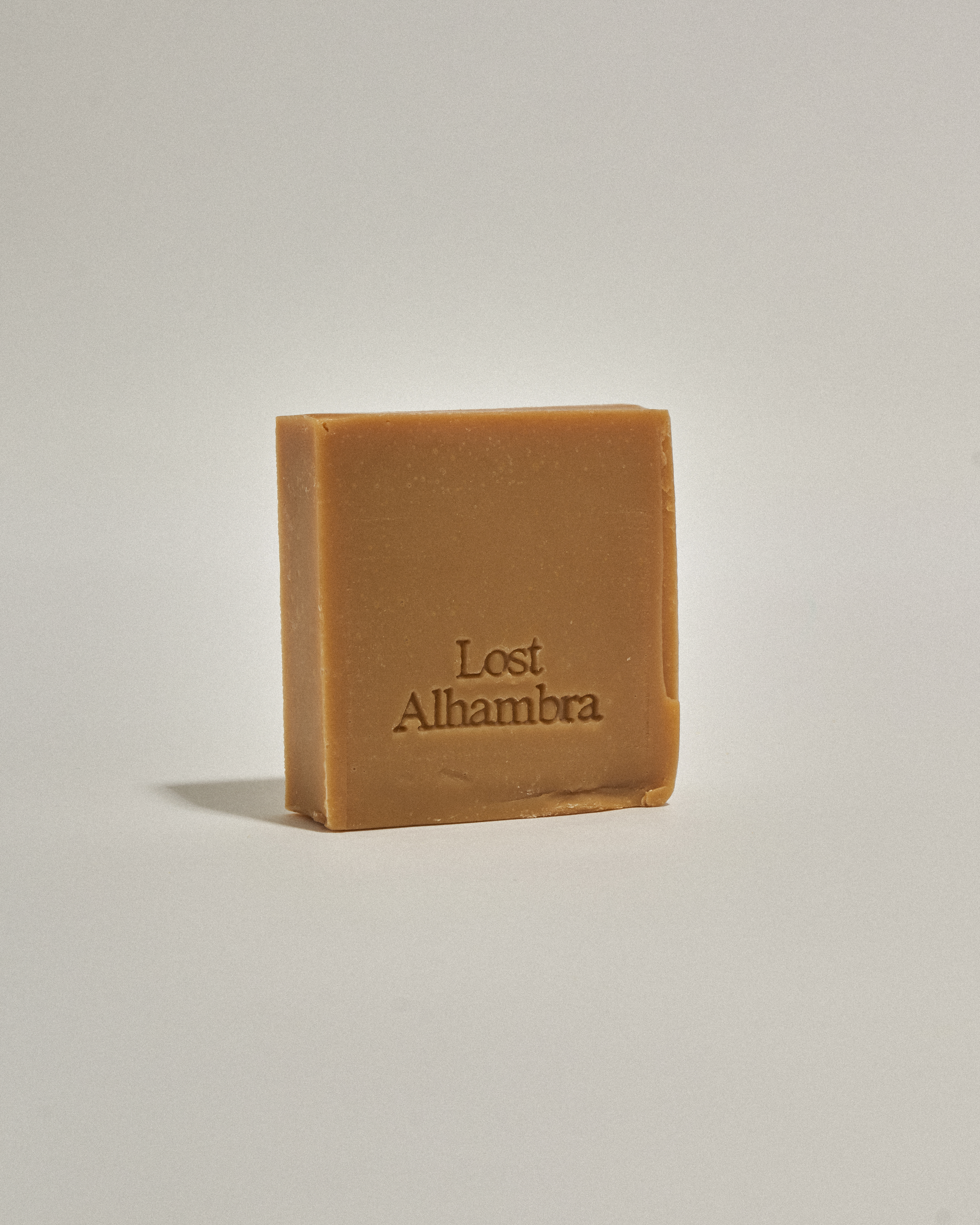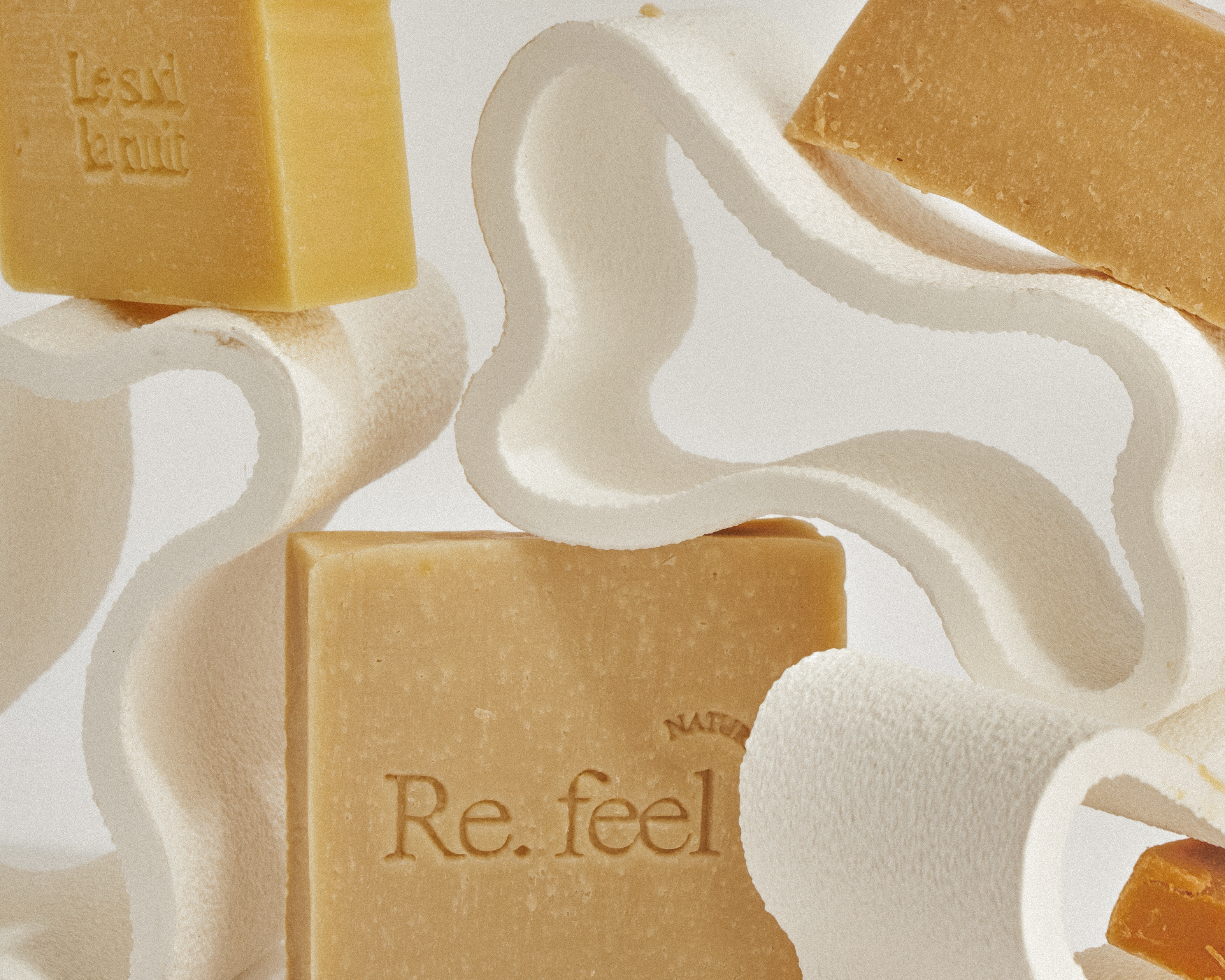 Re.feels x Argot Studio
—
March 2021
Soap dish designed by Argot for natural soap brand Re.feels. Its curvy shape is thought to host the soap at different stages of usage.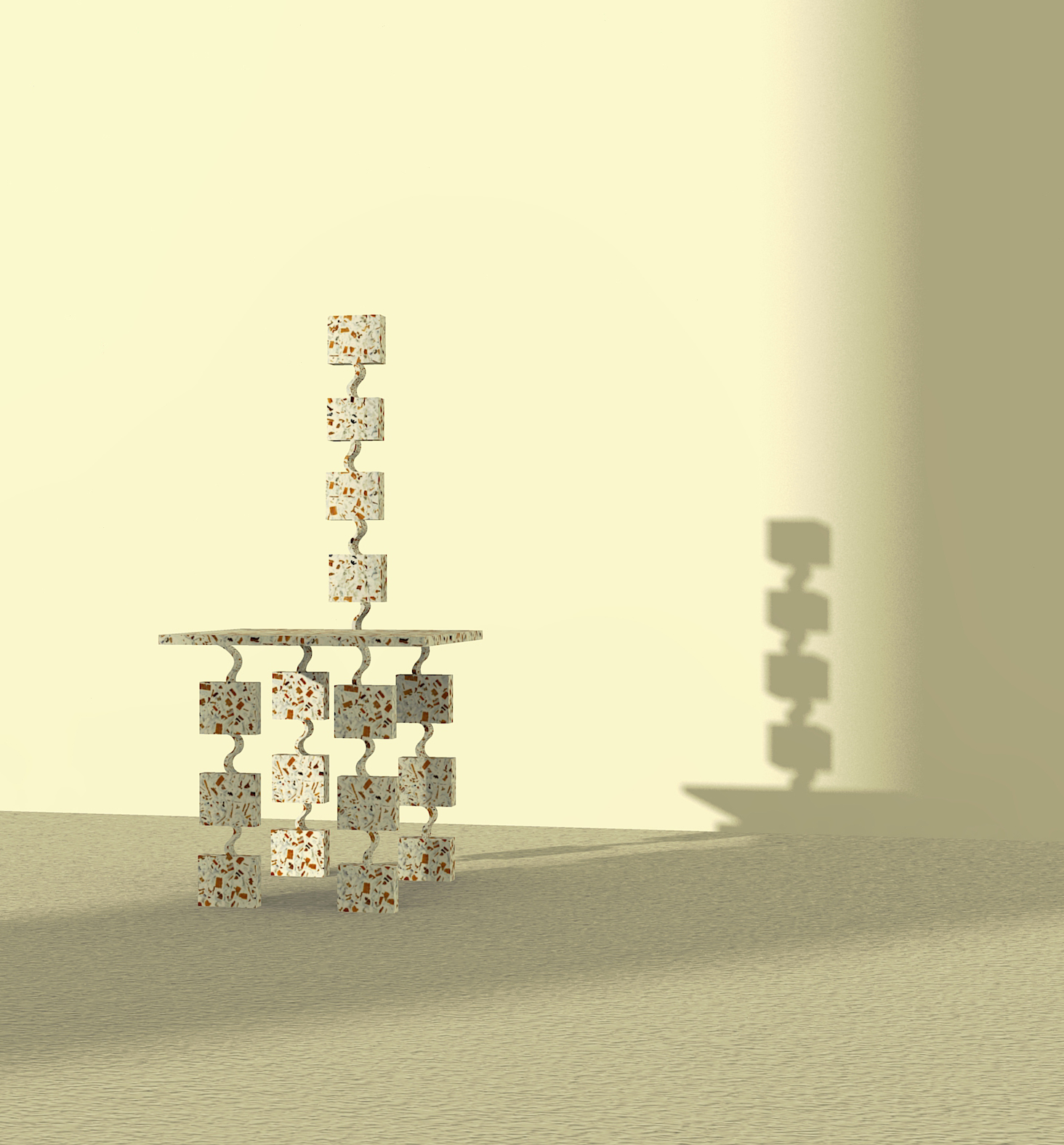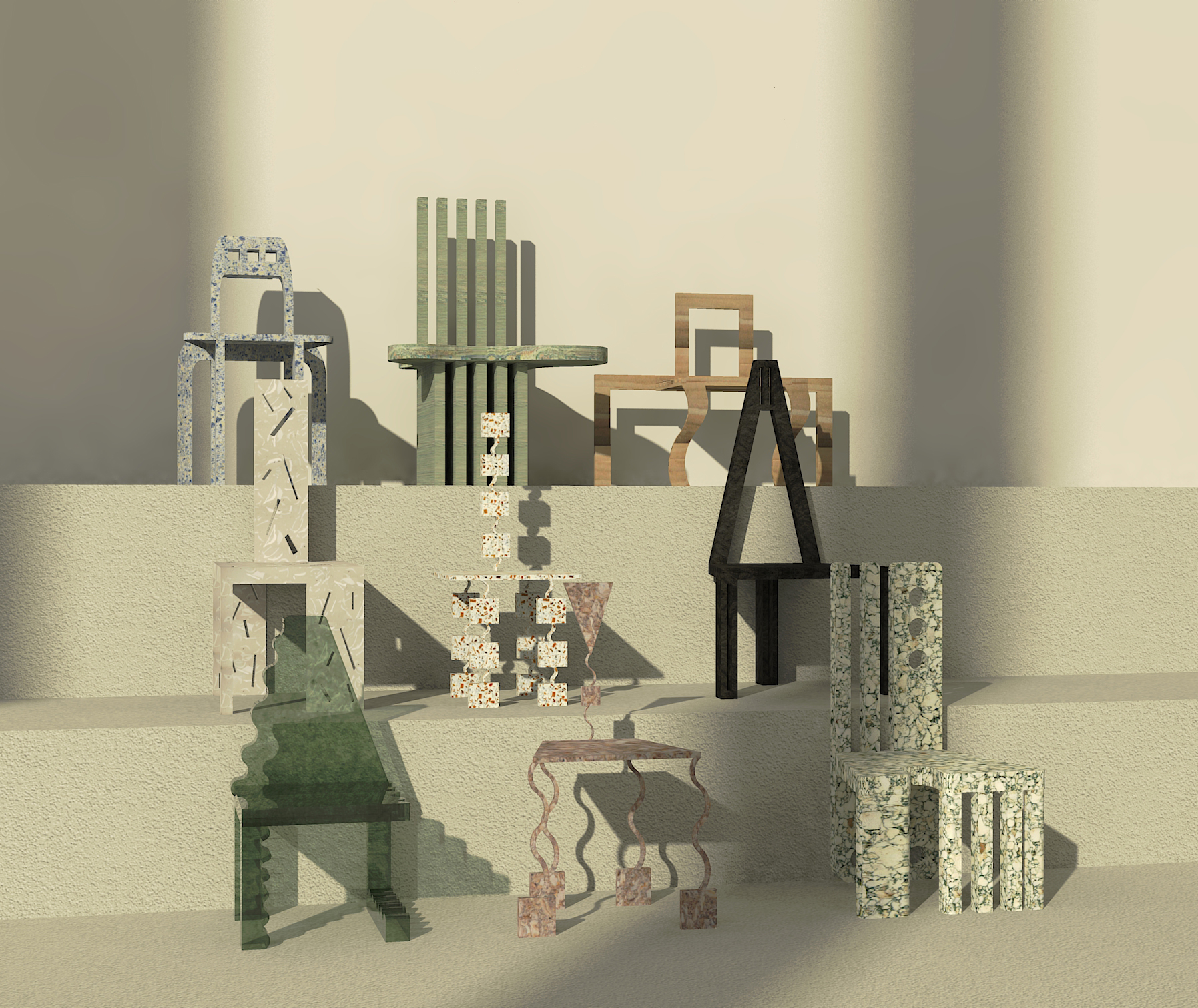 Sustainable TEN project
March 2020
During confinement our studio made use of the time furthering a research project we've been working on.

The aim was to uncover interesting, innovative highly sustainable materials we could source and use to rea-
lize our designs.

We chose 10 Argot chairs and got to work discovering and applying these weird and wonderful
materials.
From fish scales to mushroom wood we were amazed with what we can build with and it confirmed to us
that we need to dive into improving the efficiency of designing sustainably.
With the Sustainable Ten project we aim to grab the attention of many by using very visual forms on which
to apply the materials to spread awareness of the possibilities for a beautiful sustainable future ahead of us.

Feel free to get in touch to learn more about this project and the materials discovered.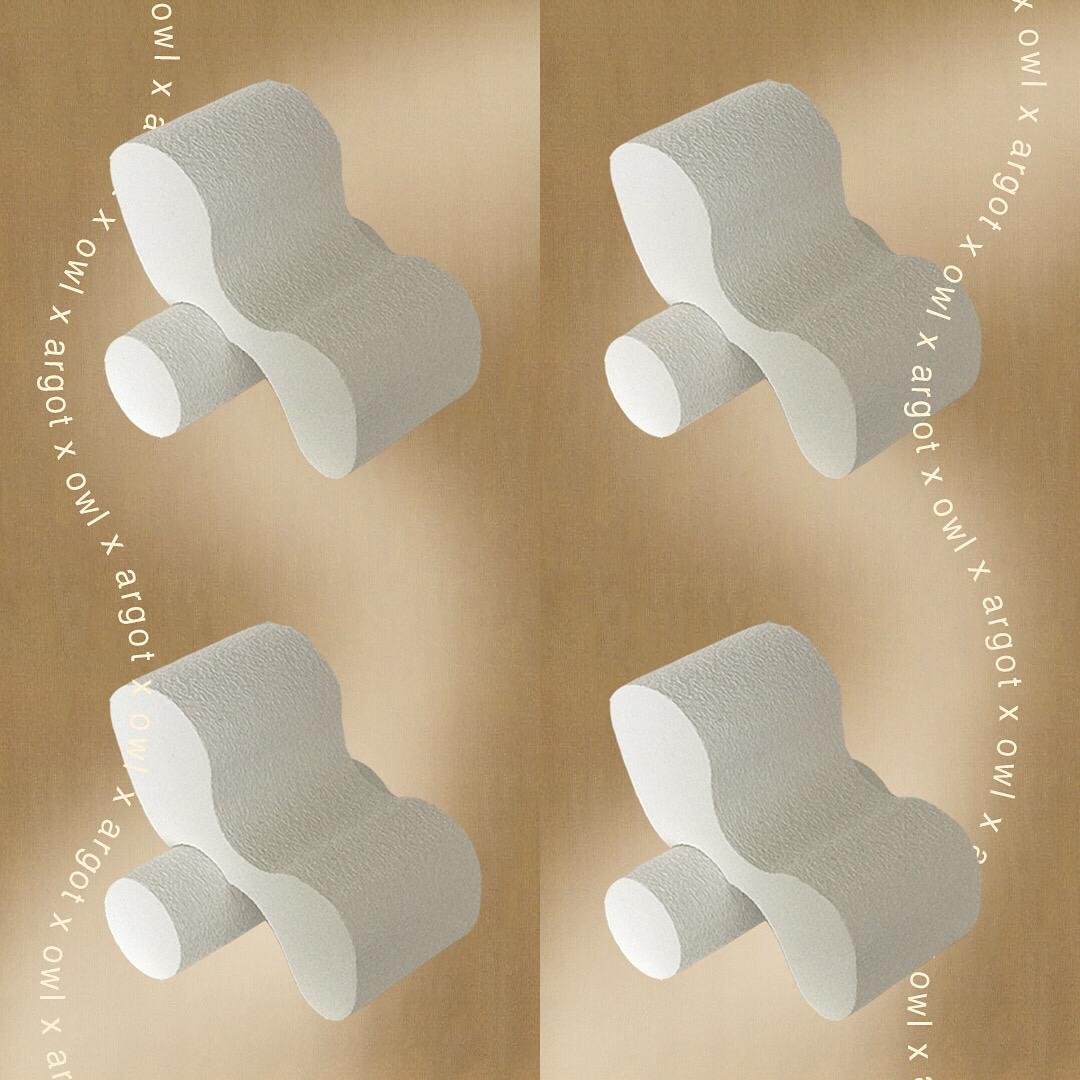 The 'Dam' Chair in Collab w/ Owl
January 2020
Custom designed chair for Amelie maison d'art in Paris. Upholstered and leaning on a concrete cylinder. Made by hand by Owl studio in Barcelona.
Please get in touch by email for orders. (Other finishes ans materials available)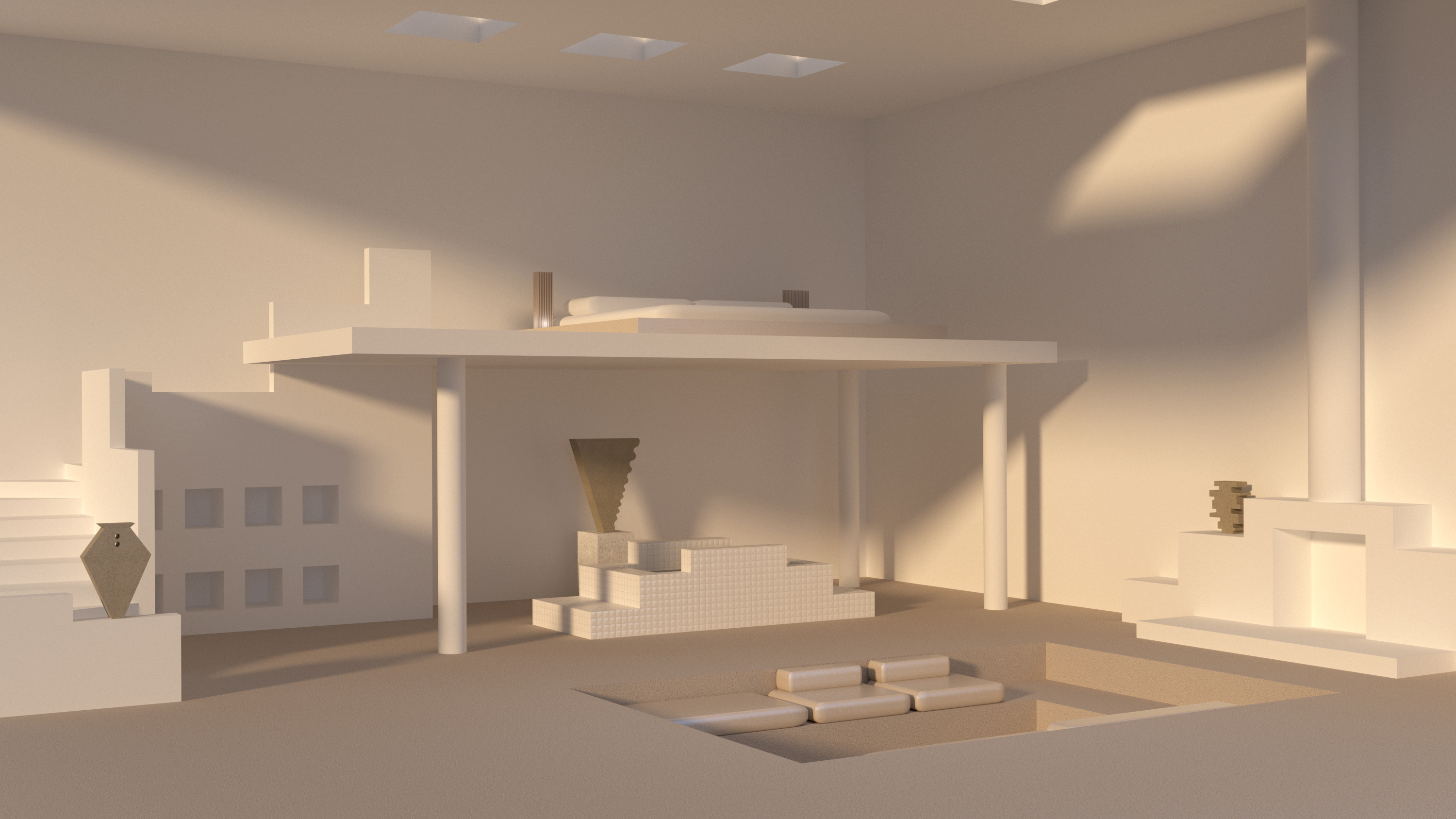 Interiors Collab w/ Cristina La Porta
January 2020

Interior design by Argot in collaboration with & rendered
by 3D artist Cristina de la Porta. Featuring the Argot vases and lamps.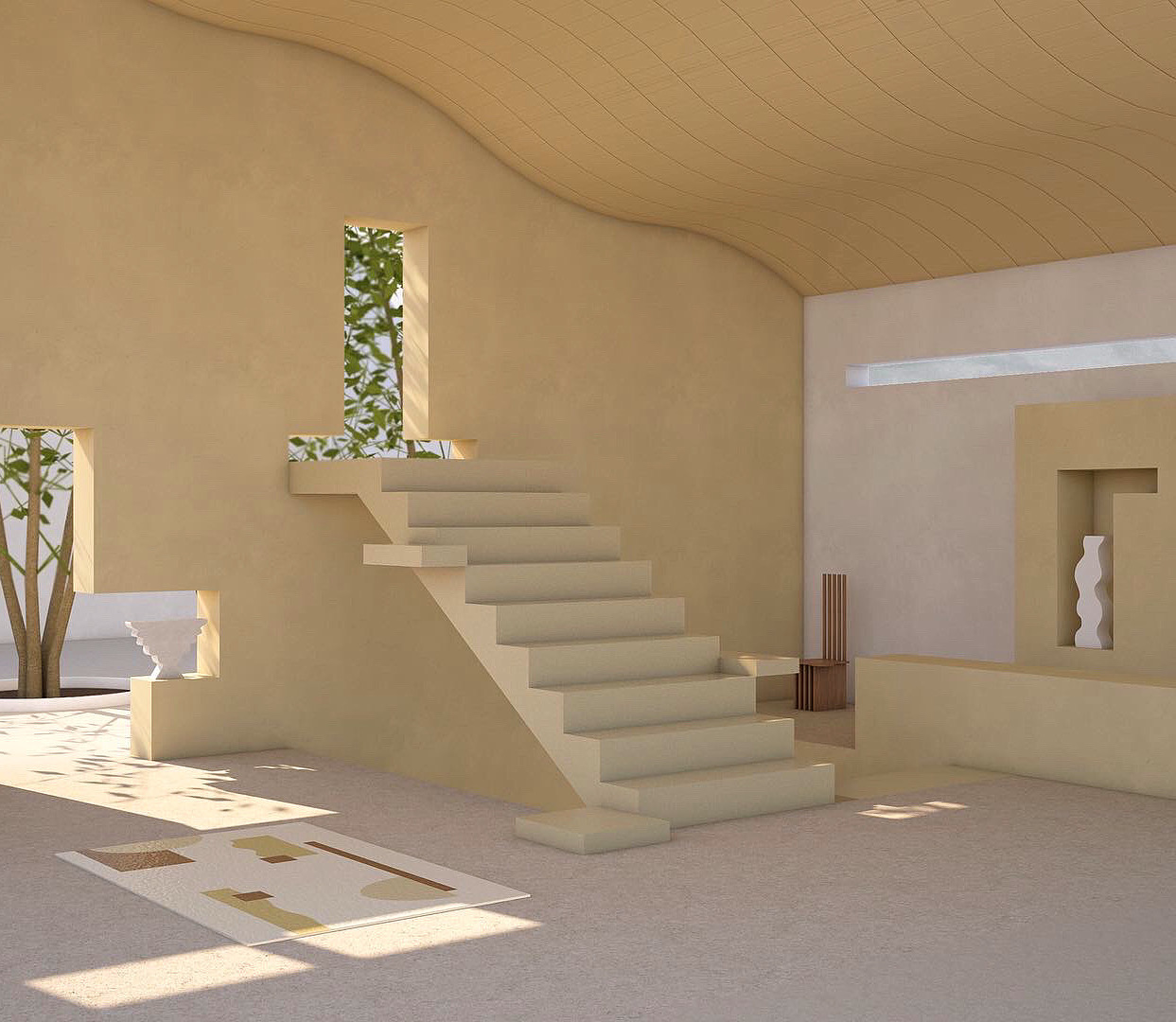 Interiors Collab w/ Ana de Santos Dias
November 2019

Interior design by Argot in collaboration with & rendered by 3D artist Ana de Santos Dias. Featuring the Argot 'Eileen' rug, the saddle chair and Vases.
Shape exploration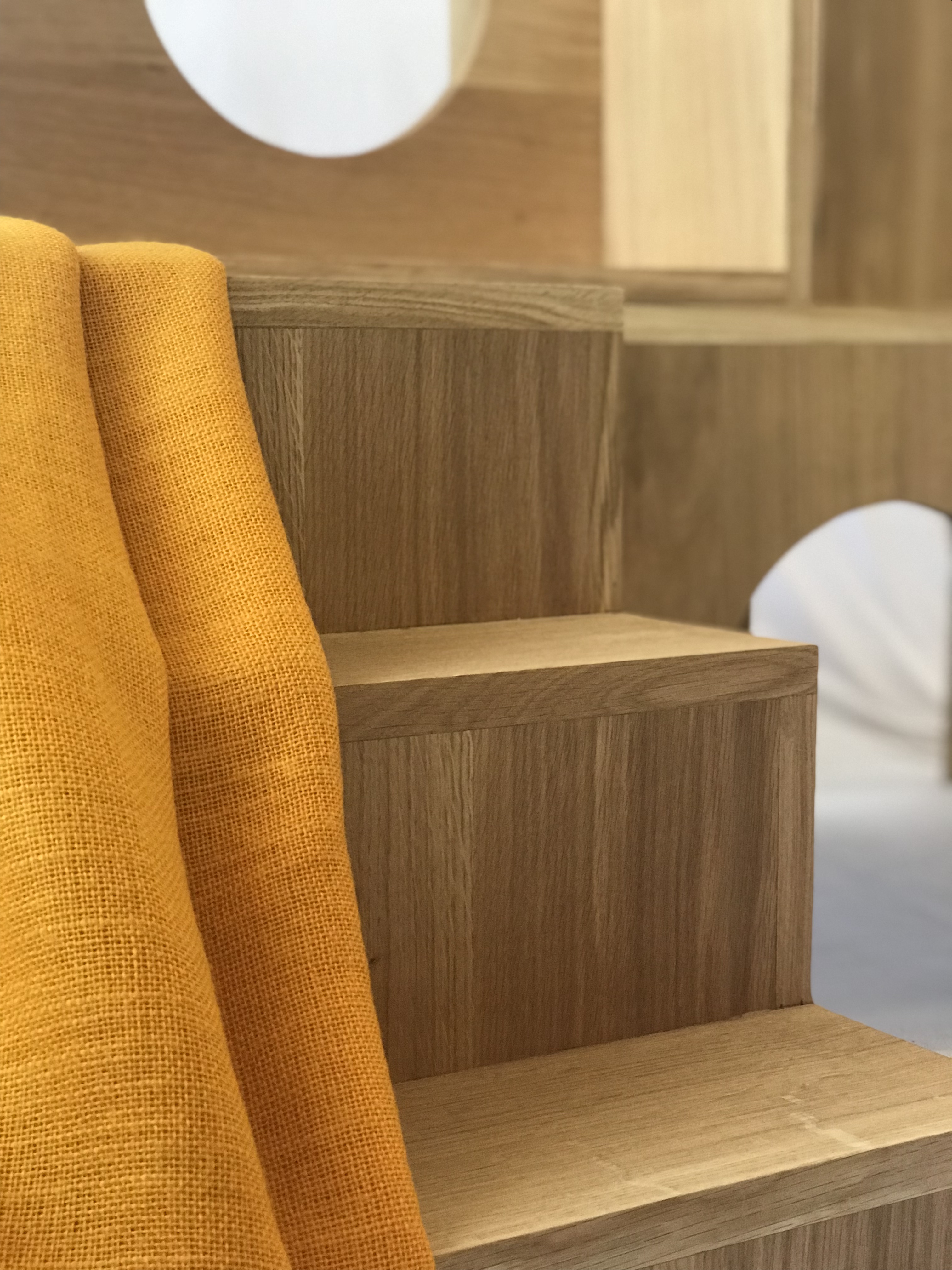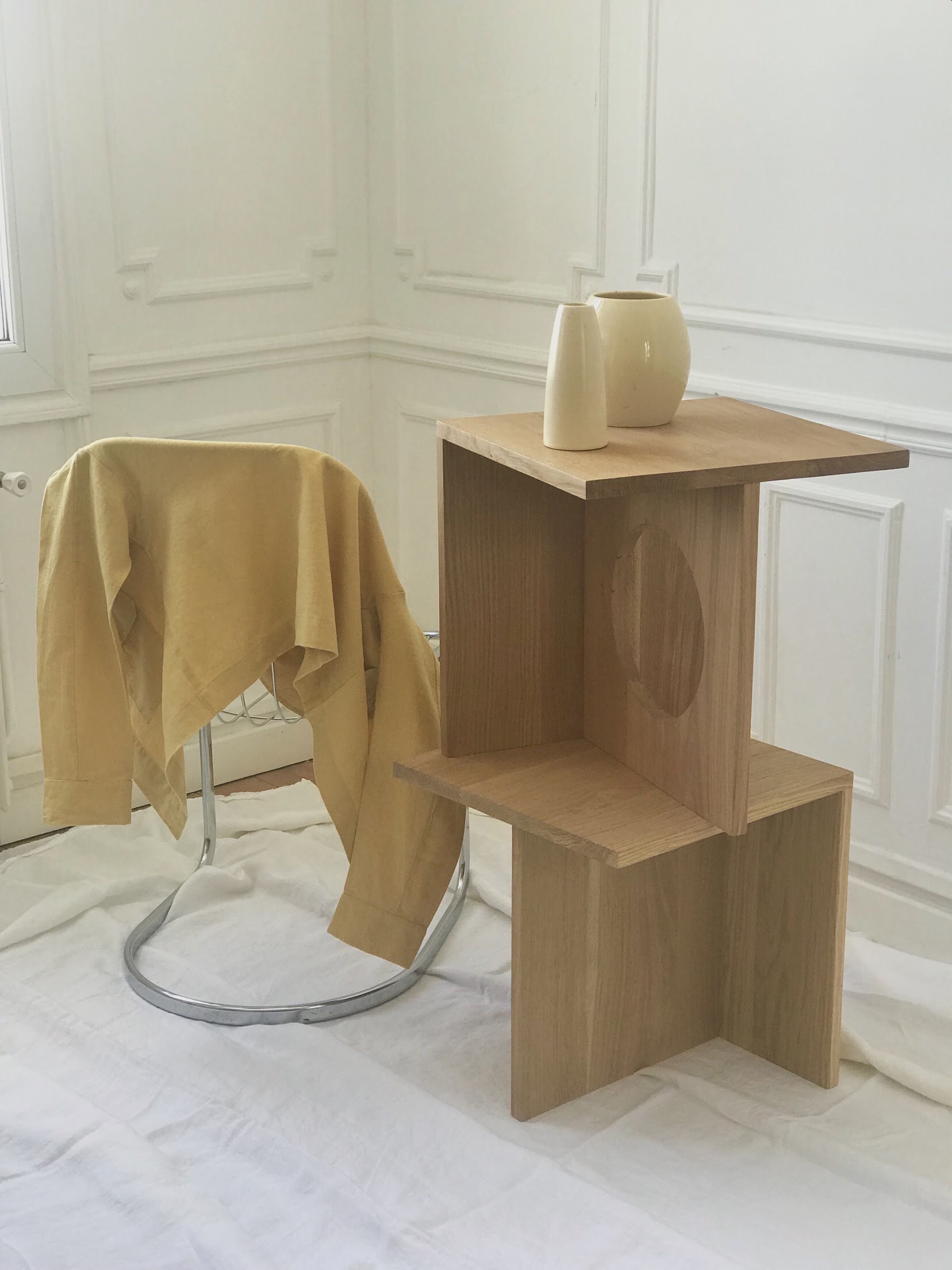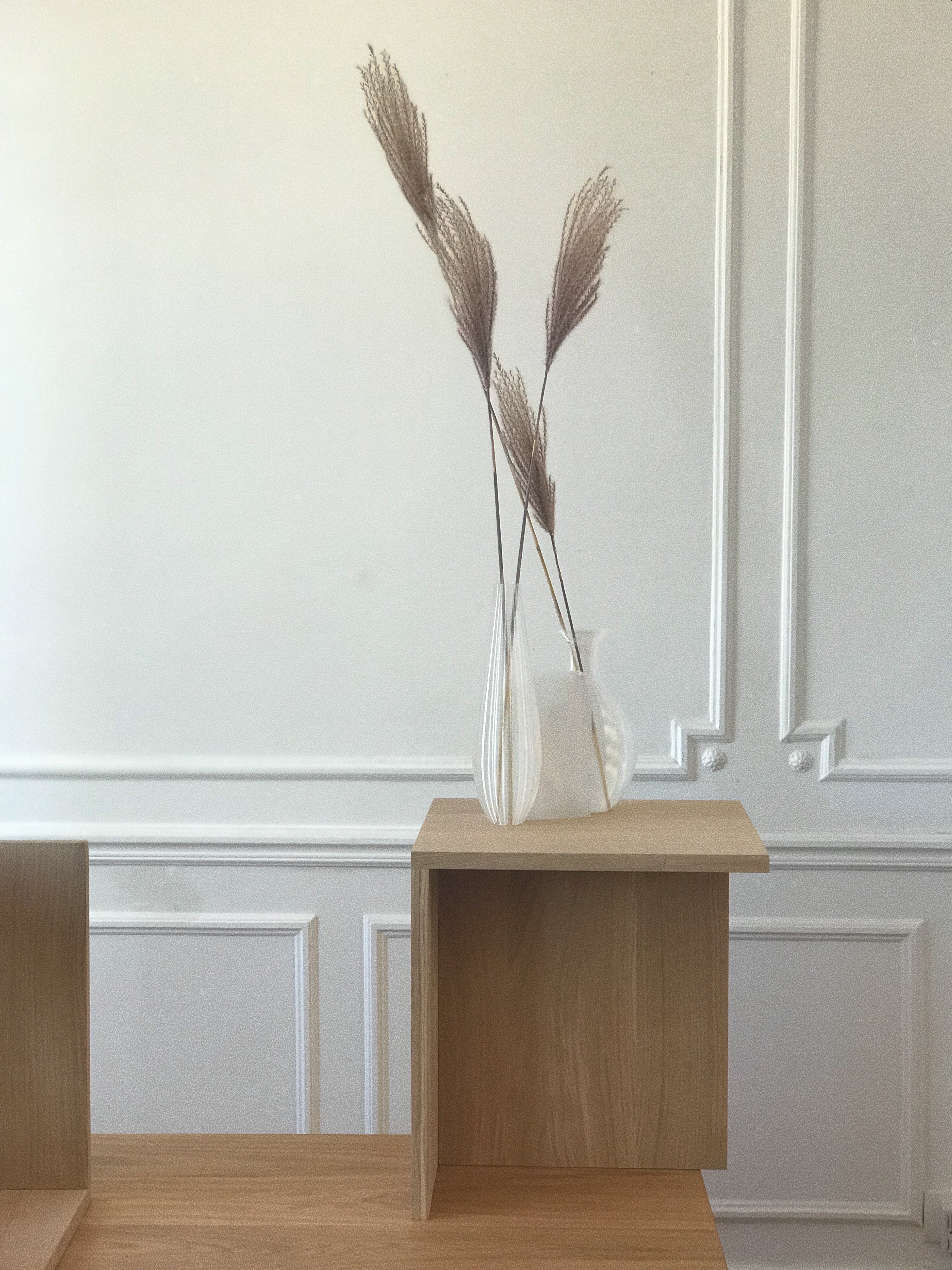 The Phelim series
October 2018

The Phelim Series is a collection of modular oak pieces designed in the Argot Studio in Paris and hand crafted in Ireland.
Each form serves as an architectural element which interact to create a sculptural piece.
The purpose of each piece may be decided by the user, the solid wood, high quality and finish of the pieces enable the structural integrity and versatile nature of the collection.
The oak has been treated only with a natural oil which protects but does not change the oak's natural colour.

Interiors Collab w/ Stefano Rotolo
July 2019

Interior design by Argot in collaboration with & rendered by 3D artist Stefano Rotolo. Featuring Argot Oak room divider/screen, Argot Rug and Vases.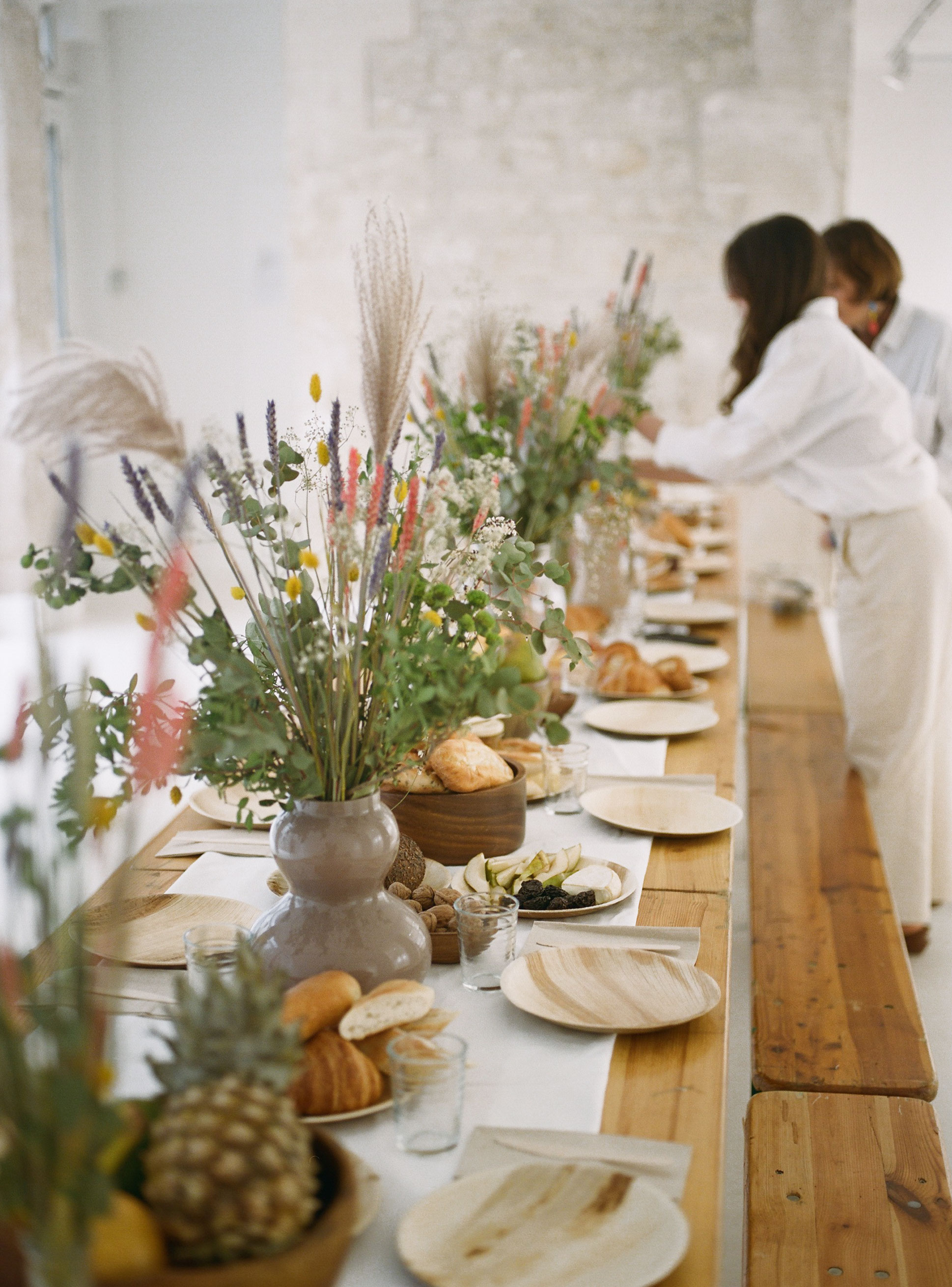 Scenography for Nice things Paloma S.
April 2019

Concept & production for a brunch celebration of international women's day in collaboration with the brand nice things Paloma S.
Saddle Chair
August 2019
Chair design prototyped using 3D printing. Currently in developement to be realised in Oak wood.
Summer Cabin
—
June 2019
Architectural illustrations featuring Argot vases & lounger chairs.
Facade Series
—
February 2019
Series of stool & side tables in prototype phase.