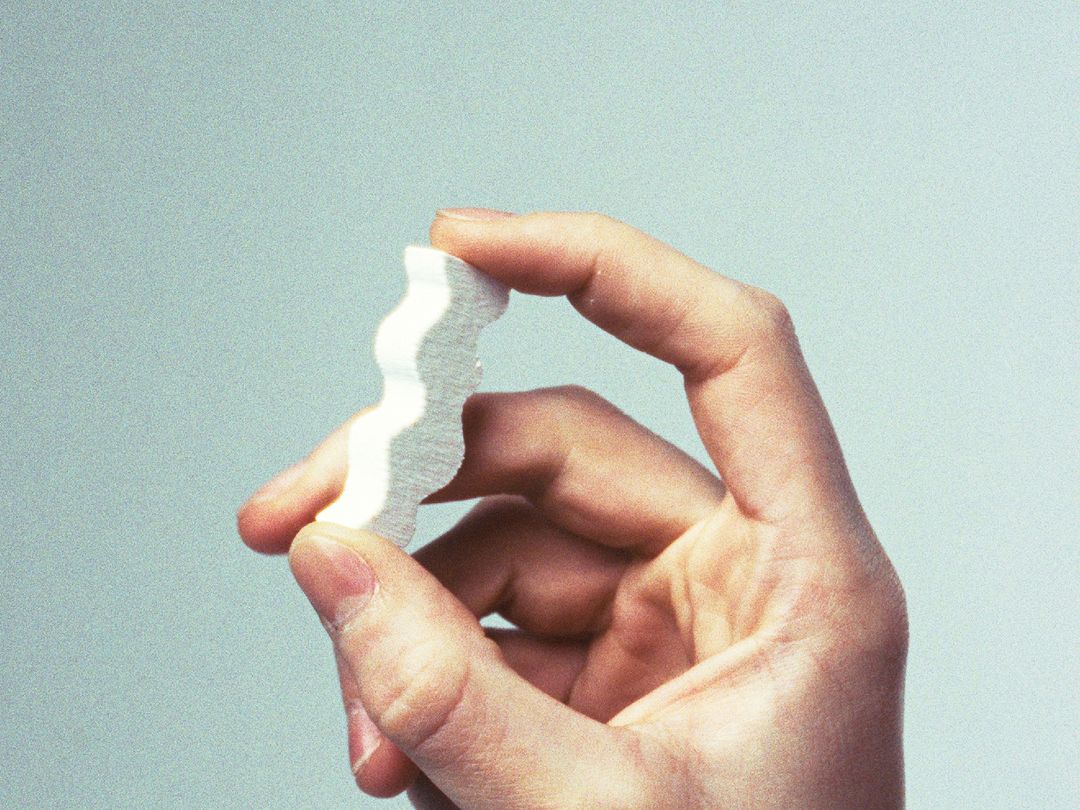 Argot x Amomento June 2023
In our second collaboration with Amomento, we reimagined some of our signature Argot designs. In a play on scale, we explored existing Argot shapes and forms into miniature and large-scale format.
Revisiting a signature Argot design, this chair was 3D printed and made from transparent filament. Designed to be a sculptural feature in both pocket-size and real-life format.
Imagery by @amomento.co and @nega_amy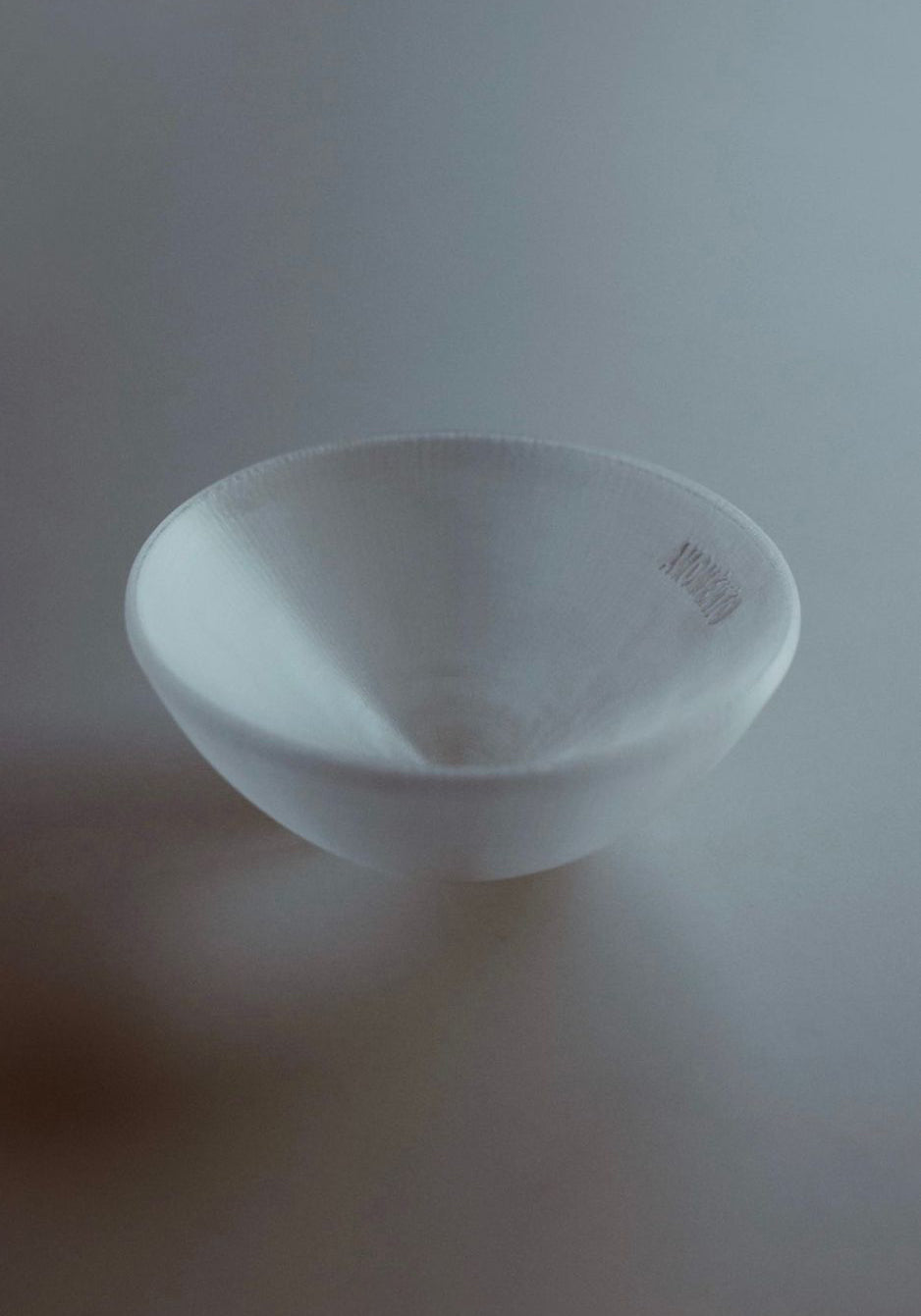 Argot x Amomento
In February, Argot Studio collaborated with Seoul-based fashion brand, Amomento, to create custom embossed transparent bowls in celebration of their latest SS23 Collection and their new flagship store opening.
Imagery by @longevity.in and @_da.h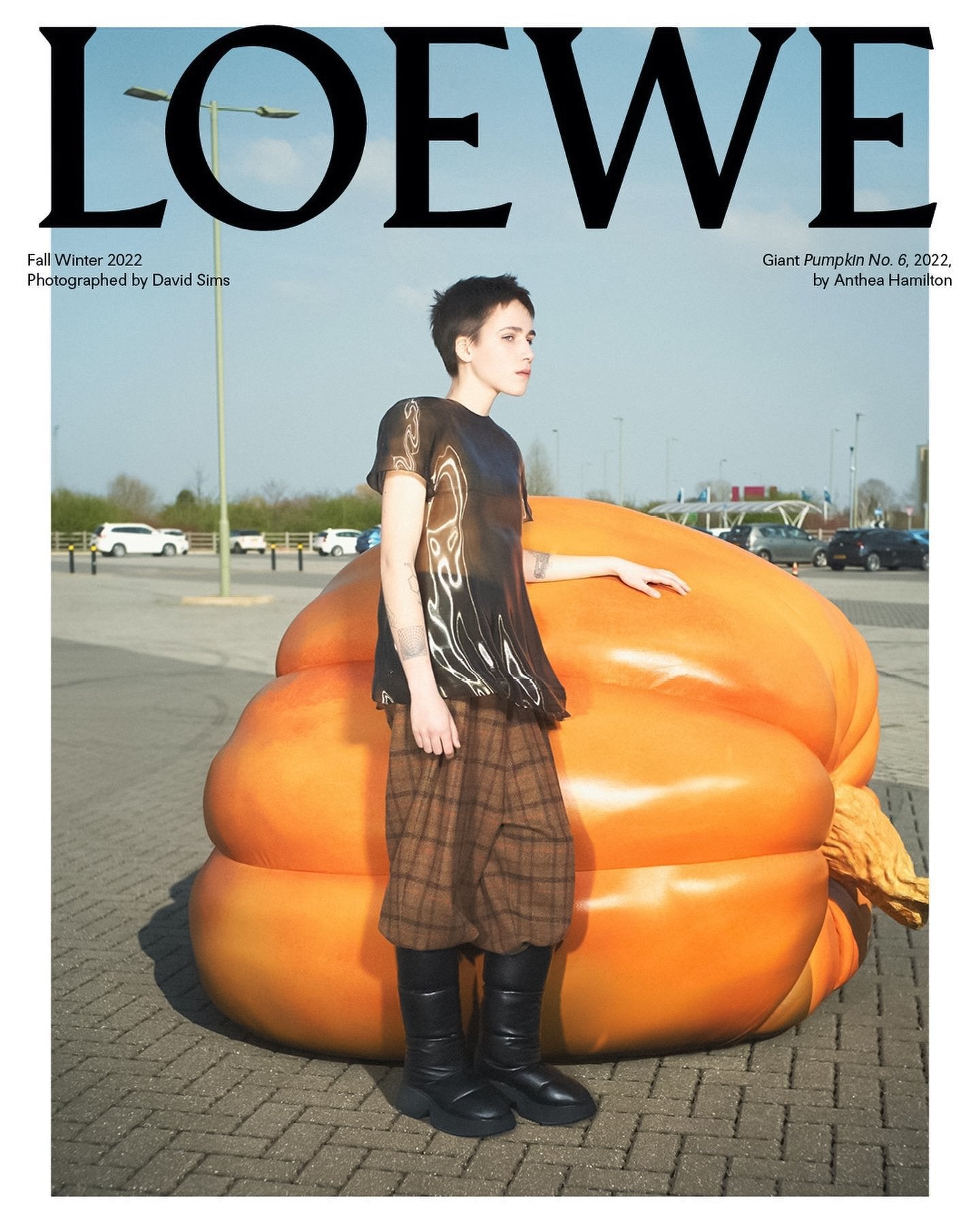 Argot x LOEWE
Large scale 3D printing project in collaboration with Loewe, the Spanish Fashion house under the creative direction of Jonathan Anderson. Each garment is flexible and translucent. Shown here during FW22 Paris Women's Fashion Show.
Argot x Allégorie Studio
This project was envisioned by Eimear and the Allégorie Studio team to celebrate the beautiful shapes and curves of women. The totem mirrors reflect an element of softness and femininity yet aim to explore the contrast of normality, and celebrate the power and beauty of the body.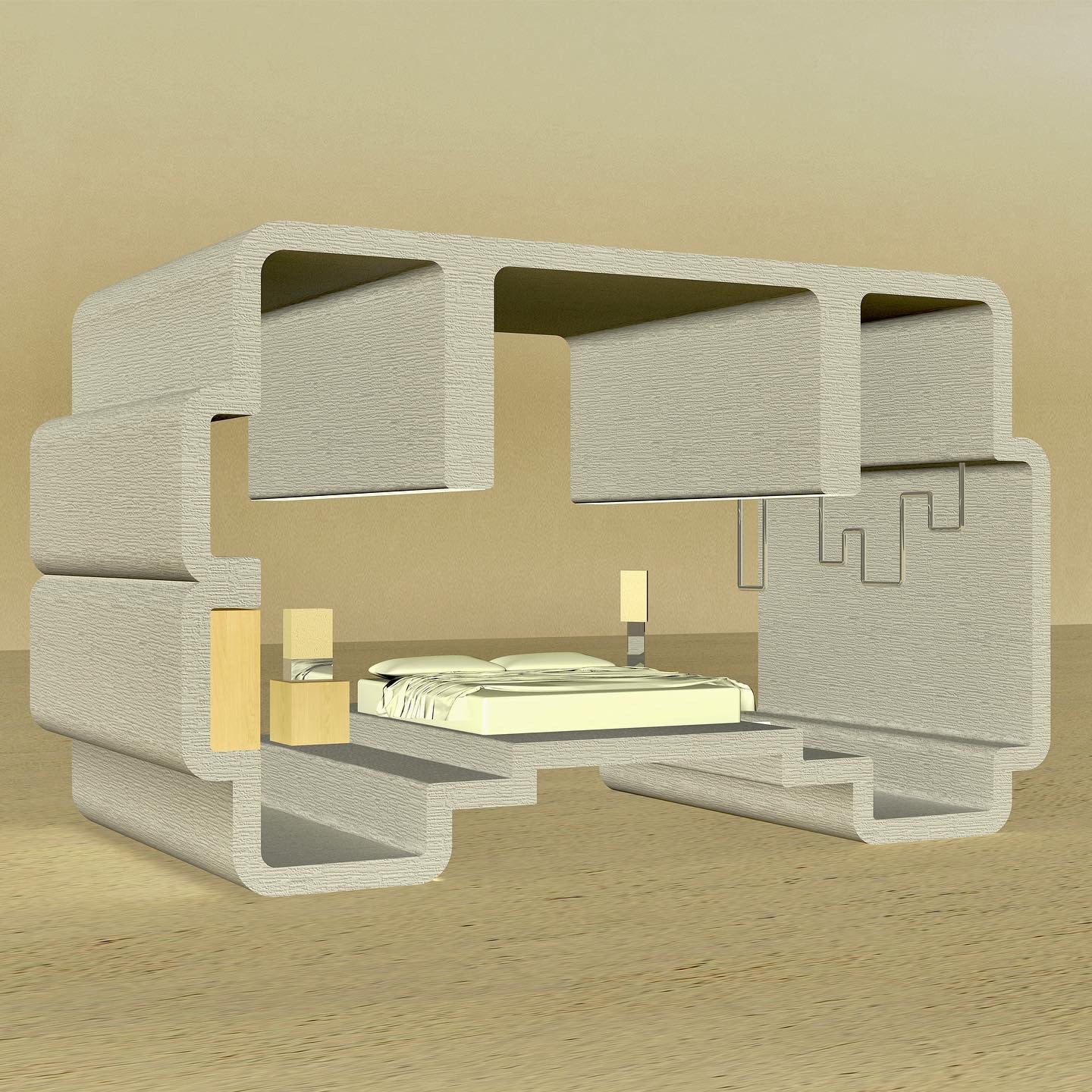 Five Printed Rooms
As a spin-off to our first research project 'Ten Chairs', we imagined 5 rooms starting with the kitchen and bedroom. Each room is 3D printed in concrete and surrounded by a natural landscape. It is printed in continuous, spiral motion to create capsule-like and built-in living spaces.
Argot x Re.Feel Naturals
Made in France from all natural materials, in our collaboration with Refeel Naturals we created - The soap dish. Inspired by the curves of the human body, the soap dish can be set in different positions to accommodate for the changing shape of soap when it is used.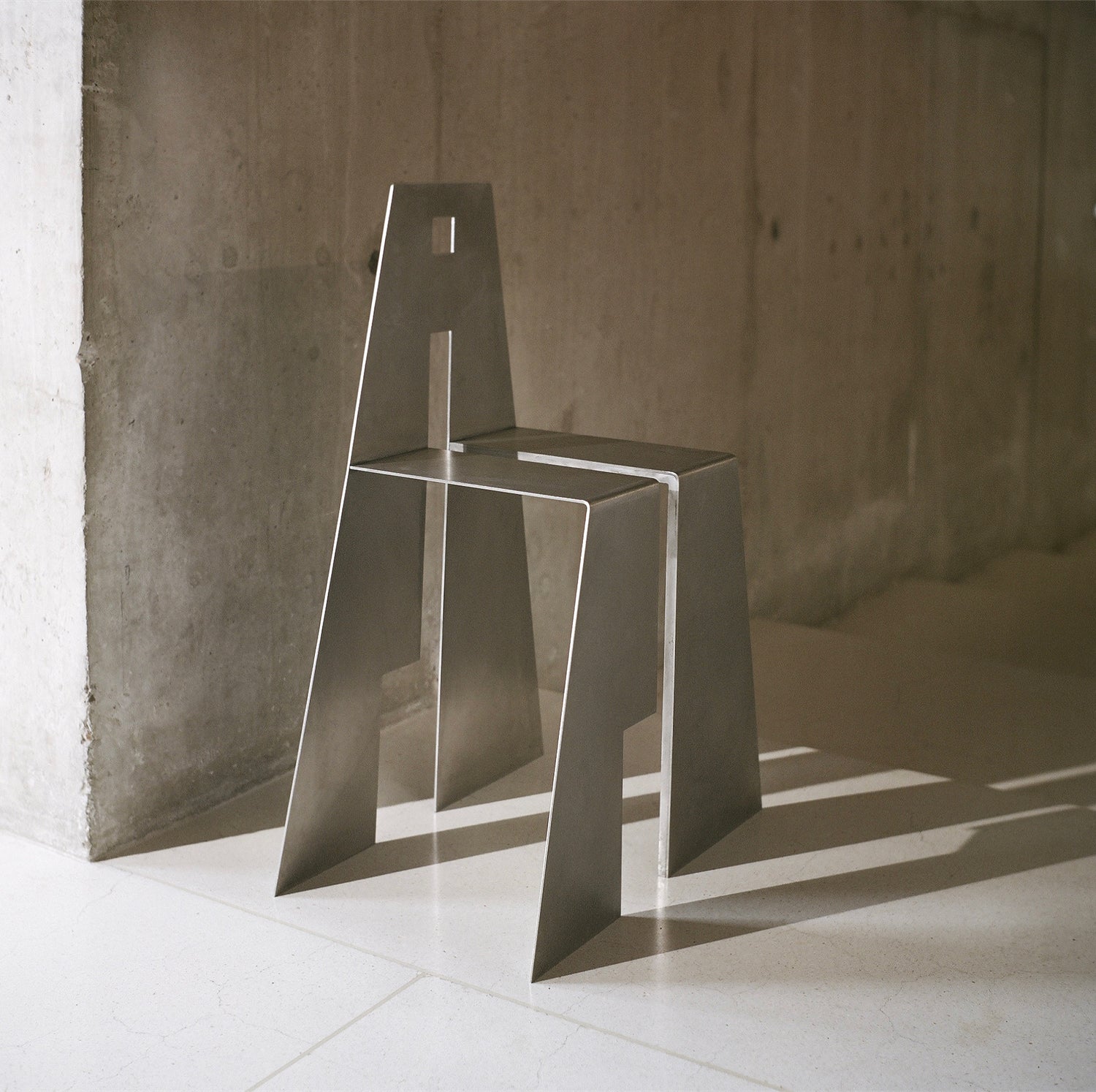 Chaises 1600/1800
The 'Chaises 1600/1800', are a duo of sculptural chairs, created in stainless steel with a subtle brushed textural finish. The pair are named after the place in which they were inspired, by the work of architect Charlotte Periand at the ski station 'les arcs' situated in the French Alps. The chairs are architectural in form and almost futuristic in the design approach. They are intended to stand out as a feature piece in a given space yet also remain simple and modest due to the materials used. The chairs are crafted by a specialised metalworker in Paris, where they are designed.
Photos: Boris Bincoletto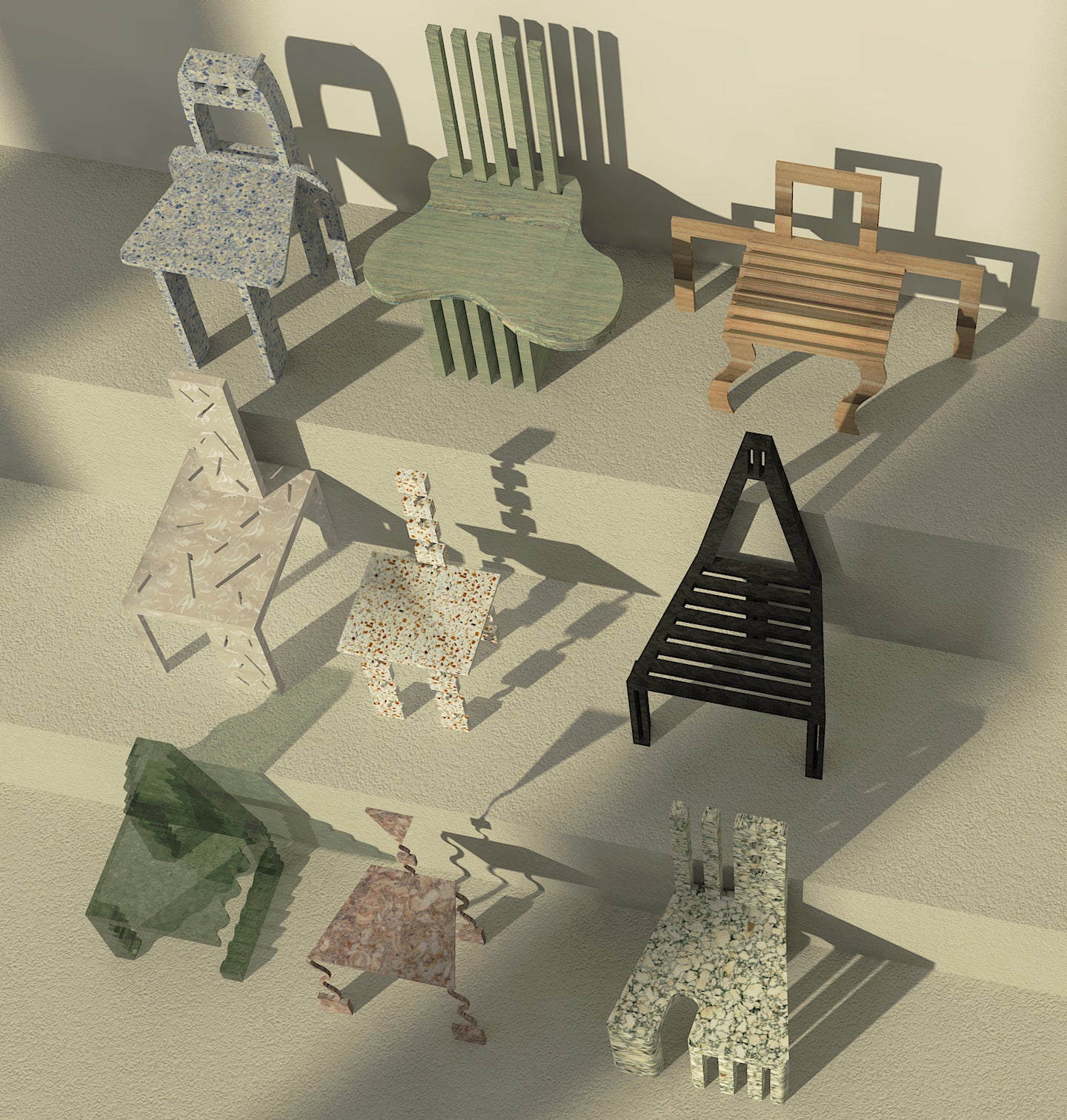 Ten Chairs
During confinement, the Argot Studio team made use of the extra time by furthering a research project. The aim was to uncover the most interesting, innovative, and sustainable materials that we could source and use them in Argot designs.
We chose 10 Argot chairs and got to work discovering and applying these weird and wonderful materials. From fish scales to mushroom wood, we were amazed with what we could build with and it confirmed to us
that we need to dive into improving the efficiency of designing sustainably.

With the Sustainable Ten Project, we chose contemporary design ideas to grab people's attention in order to spread awareness for the possibilities of a beautiful and sustainable future ahead of us. Feel free to get in touch with us to learn more about this project and the materials we discovered.